Ironstone Security offers a complete portfolio of vulnerability and risk assessment services that we tailor to your specific needs.
Risk And Configuration Audits. In today's business environment, there are many regulations and standards that require independent security audits and assessments. Our analysts will review the configuration of your systems, routers, firewalls and applications to determine if issues exist that pose a security risk to the data and systems that are the backbone of your business. We provide clear guidance on how to correct problems that are found in a manner that is sensitive to your business, and help improve compliance to industry standards.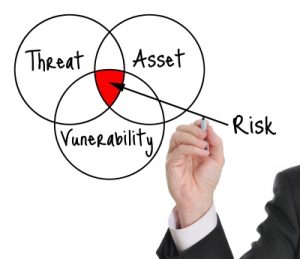 Please contact us online or call (540) 425-0339 to discuss your specific needs.